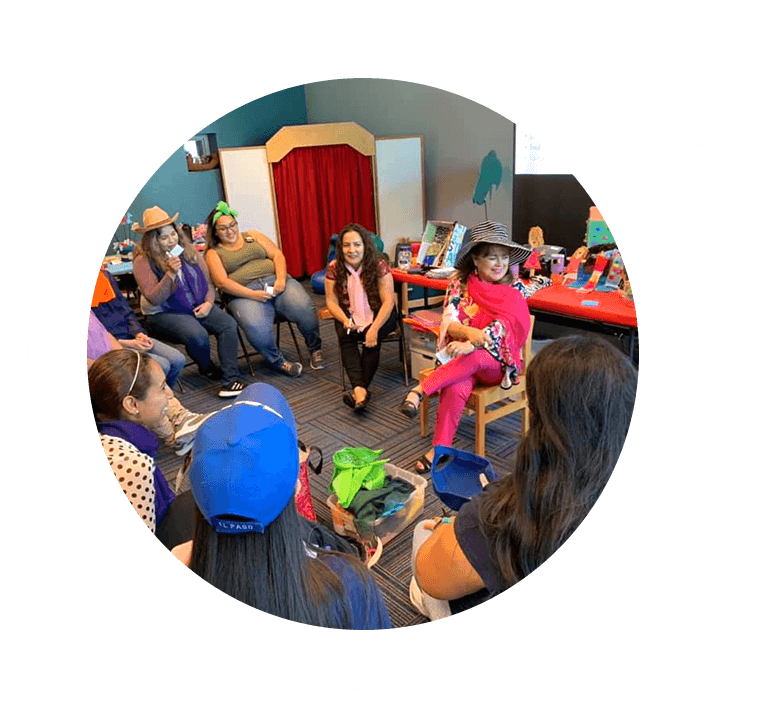 Inspiration
Motivation Application
Team Training & Workshops for Businesses, Educators, Parents, & Students virtual trainings available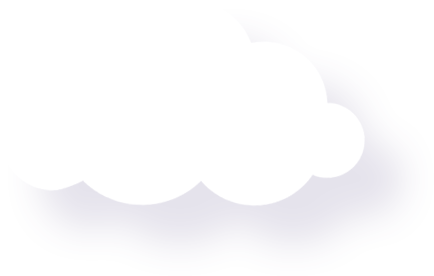 Motivating & Engaging Teams
in El Paso, Texas
IMA is a "value-centered company that focuses on people and customer care. As a professional and personal development company, our goal is to inspire people to recognize and act on their own power to achieve their maximum potential," states the owner, Aurora Anaya-Dyer. Designed to build confidence, effectively bring about change, offer prevention and intervention strategies, create harmonious and productive working environments, and develop the leadership qualities to produce overall organization excellence for each member of a team.
IMA is uniquely positioned and focused on helping people in education, business, and families.
"This is the best in-service ever!" is how one participant expressed his appreciation for one of our workshops, that bustle with enthusiasm, eagerness, and a renewed passion for personal interests that may have suffered diminished fascination without your being aware of it is expressed in many ways by persons attending. Please visit the Testimonials page for additional feedback from people who have attended our workshops.
IMA's purpose is help individuals through education, personal and professional development in workshops that are engaging and life changing.
To help participants navigate through each workshop effortlessly while having fun.